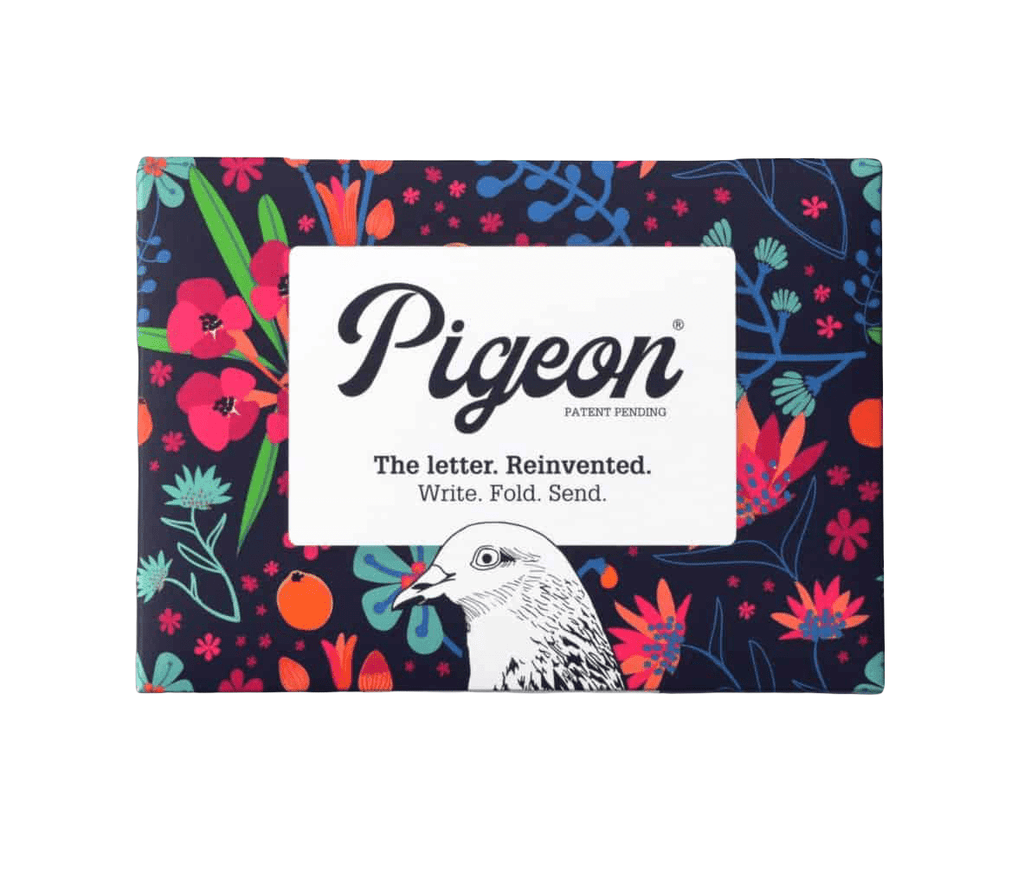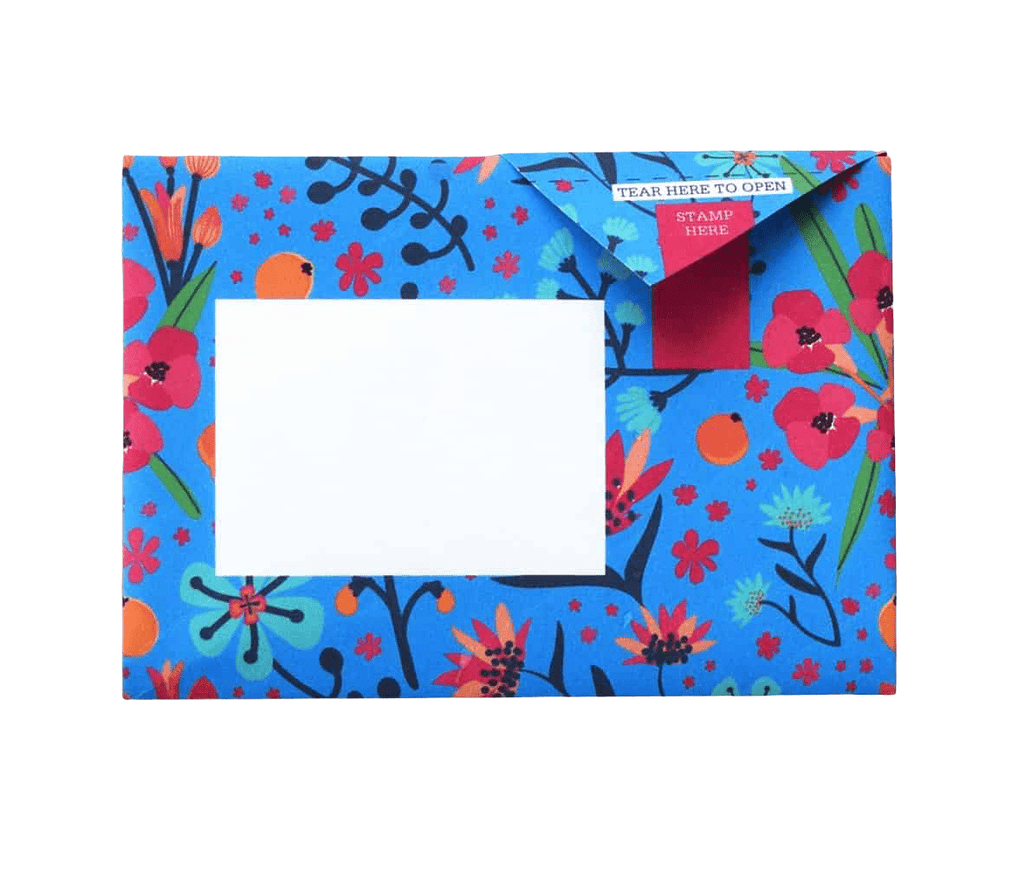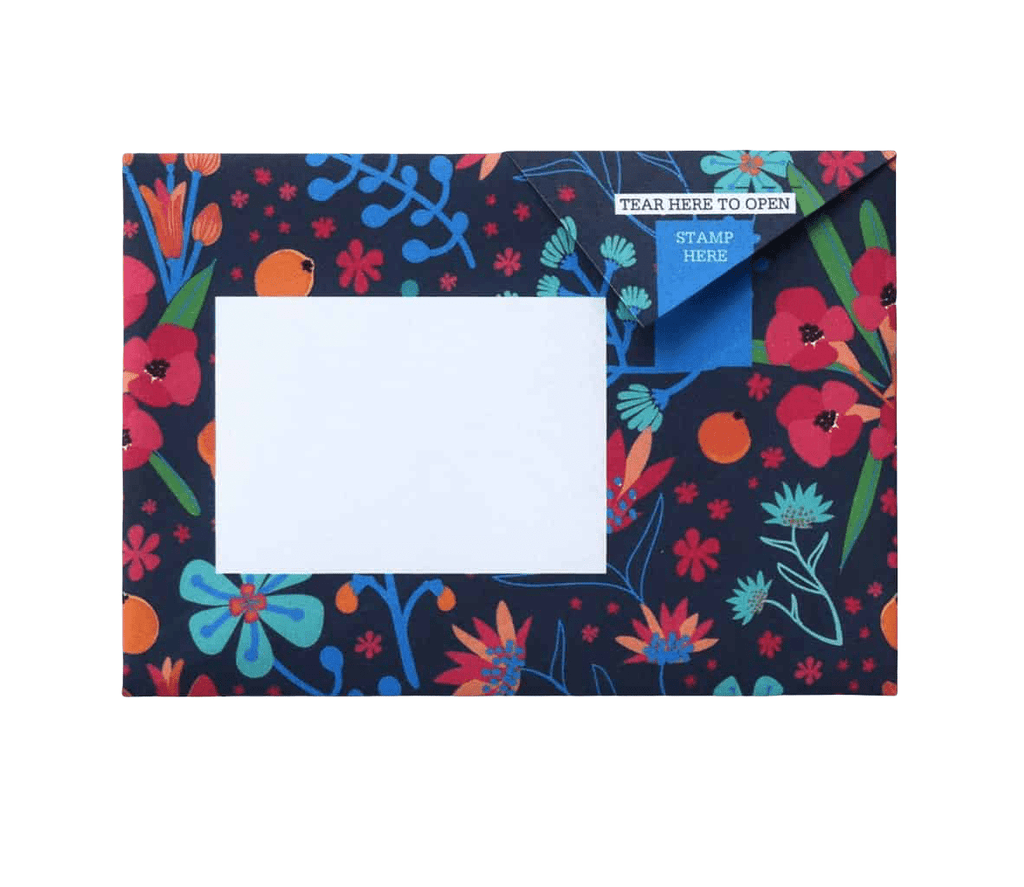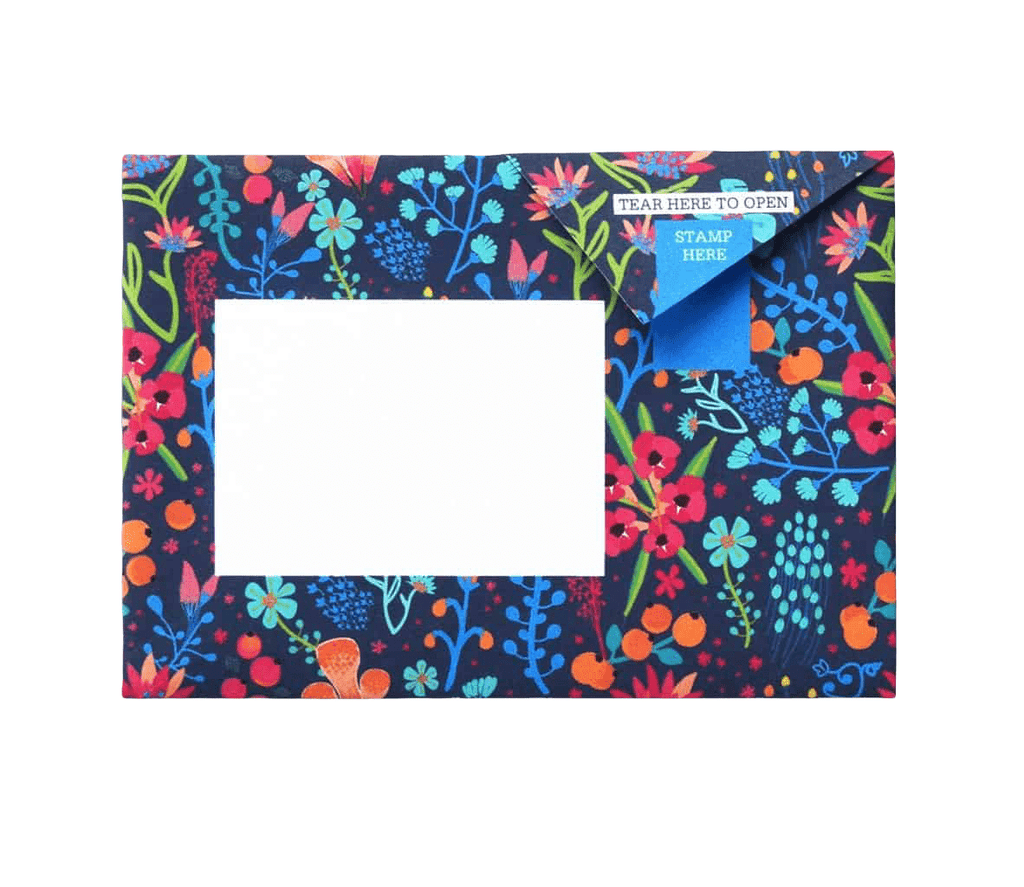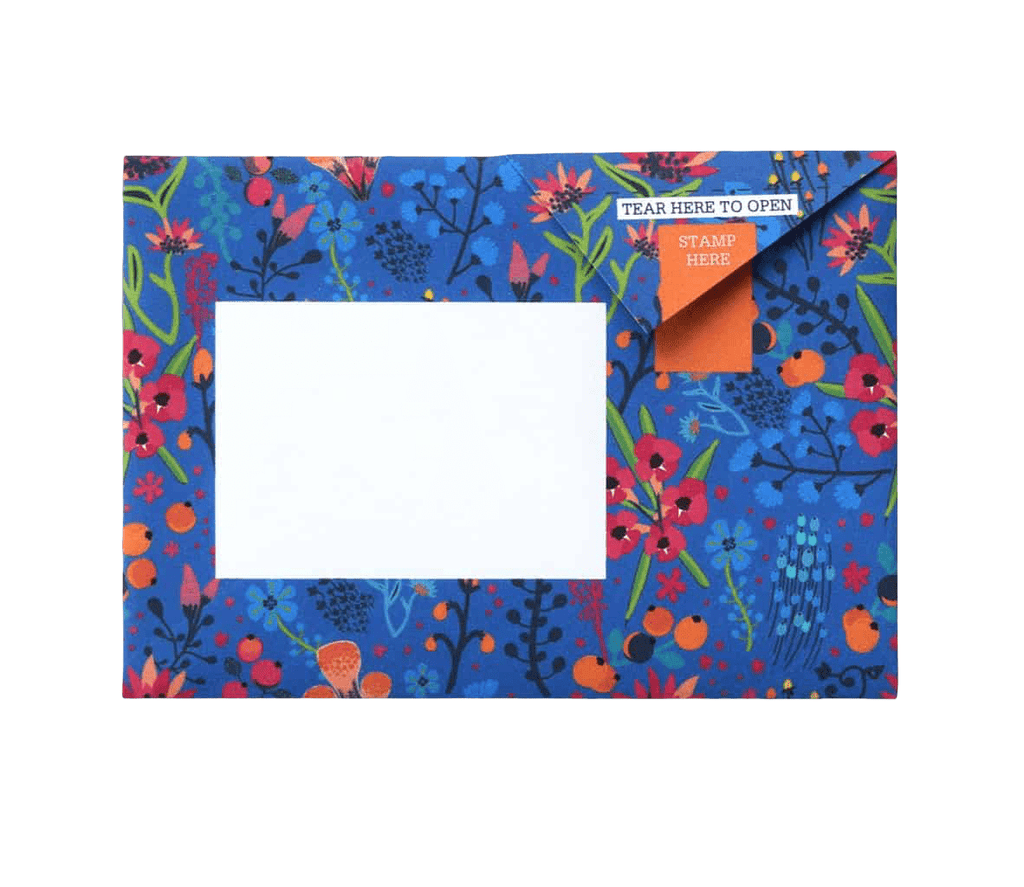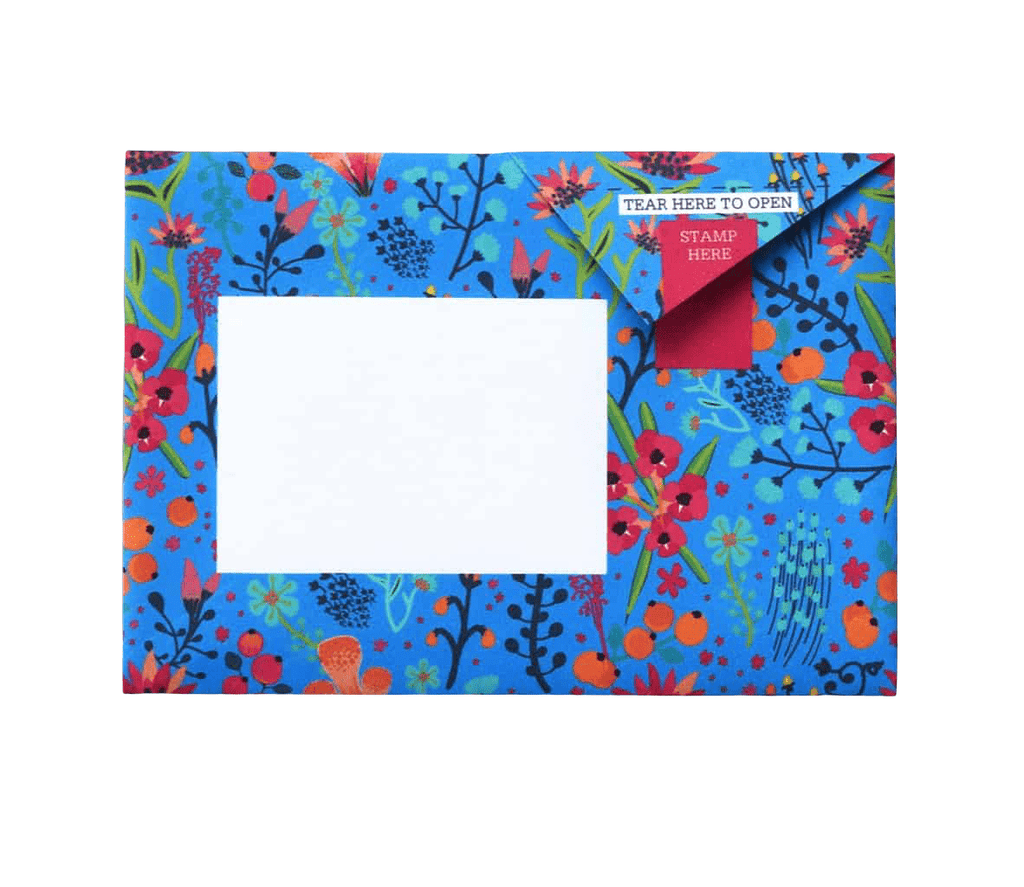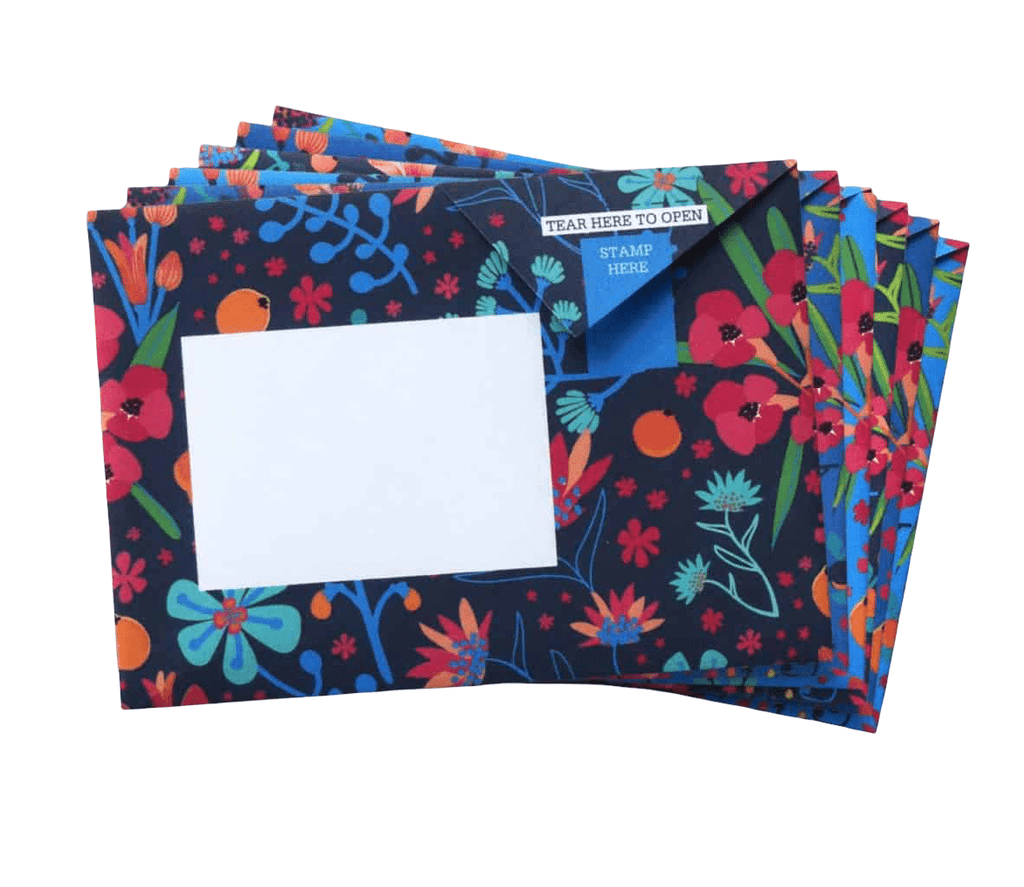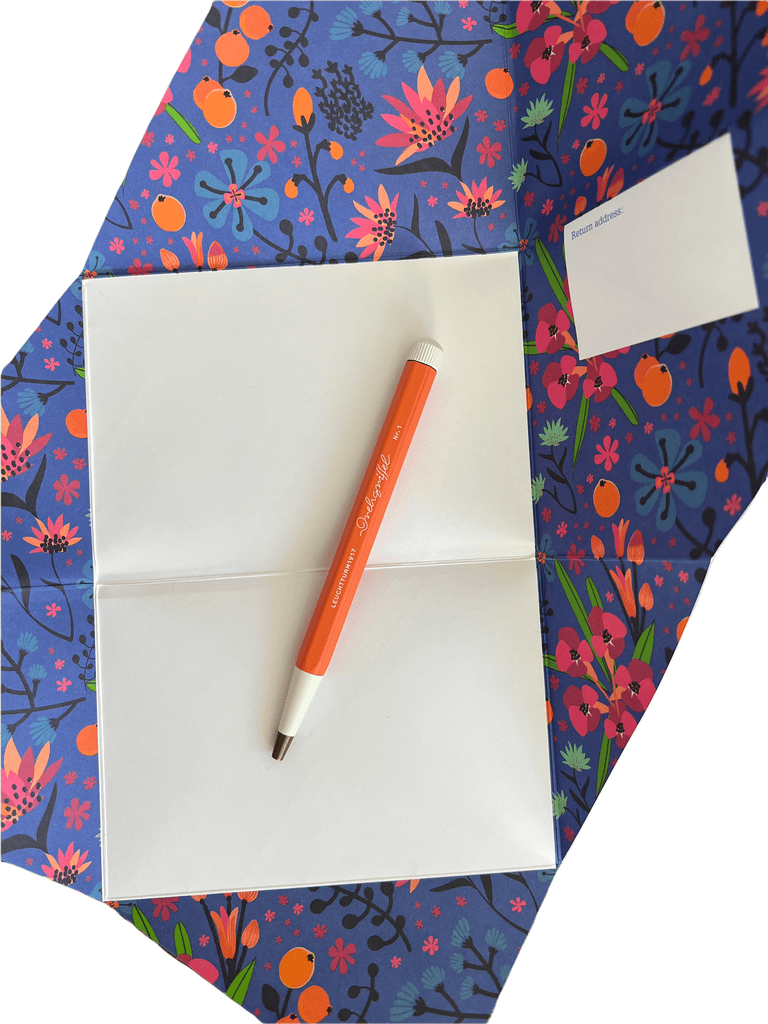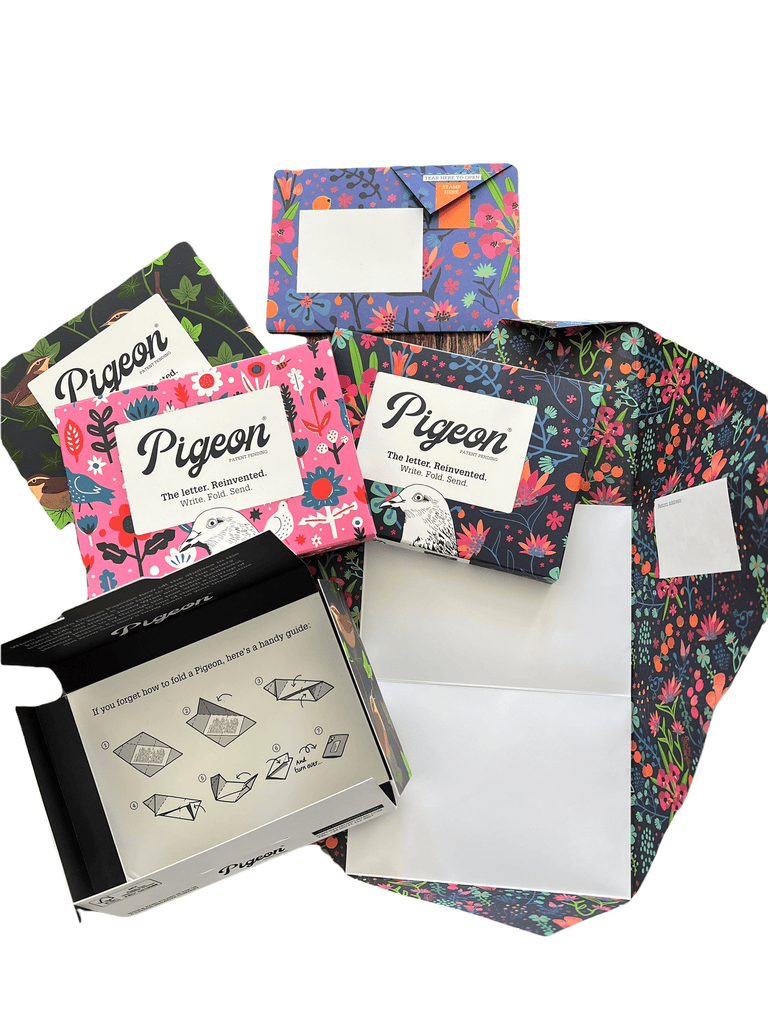 Pigeon Posted
Pigeon Posted ~ Midnight Garden
Pigeon Posted ~ Midnight Garden
MIDNIGHT GARDEN PIGEONS
Magic in the garden at midnight, with dark colors, bright florals, ready to send. 
A combination of letter and envelope, inspired by origami. Take anywhere, have anywhere, write, fold, address, send - all in one.
"The letter. Reinvented." 
Six (6) pigeons per pack, one of each design
5.25" x 3.75"
UK
Pigeon Posted