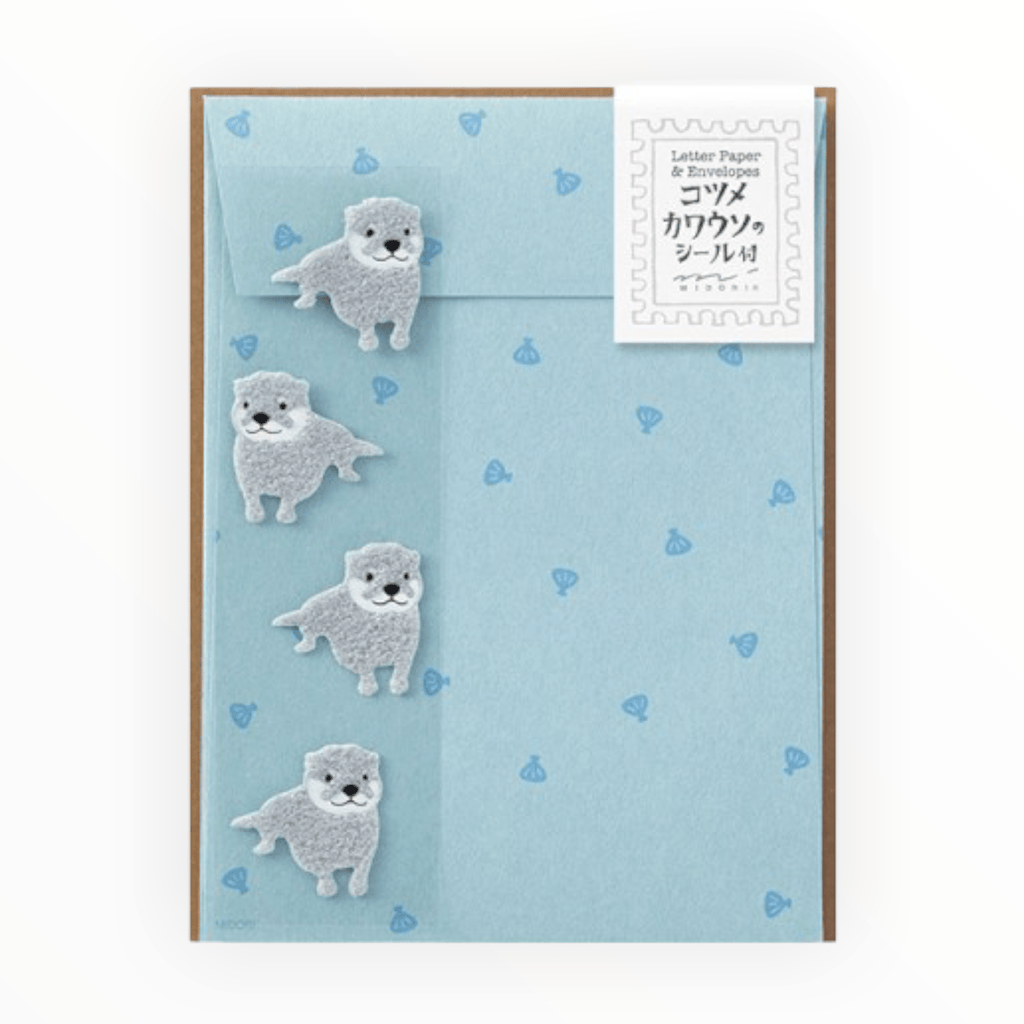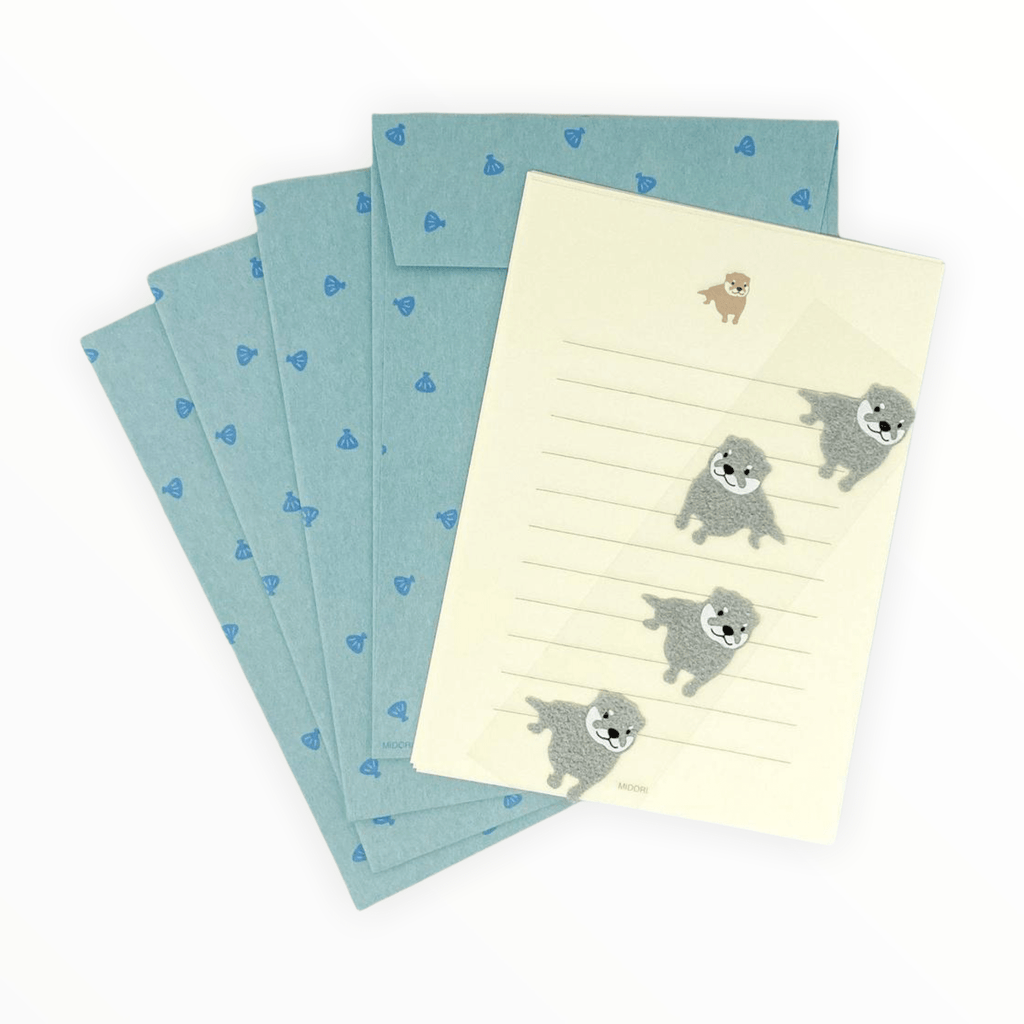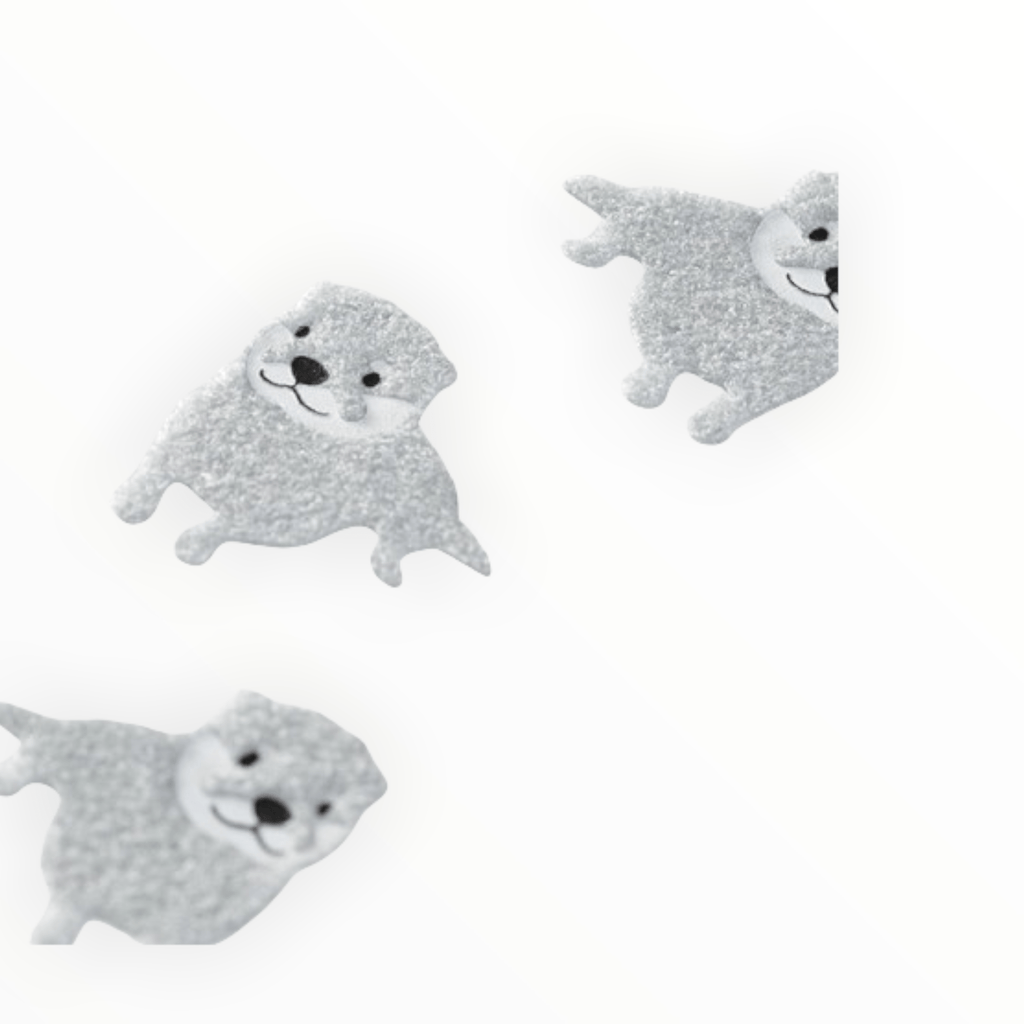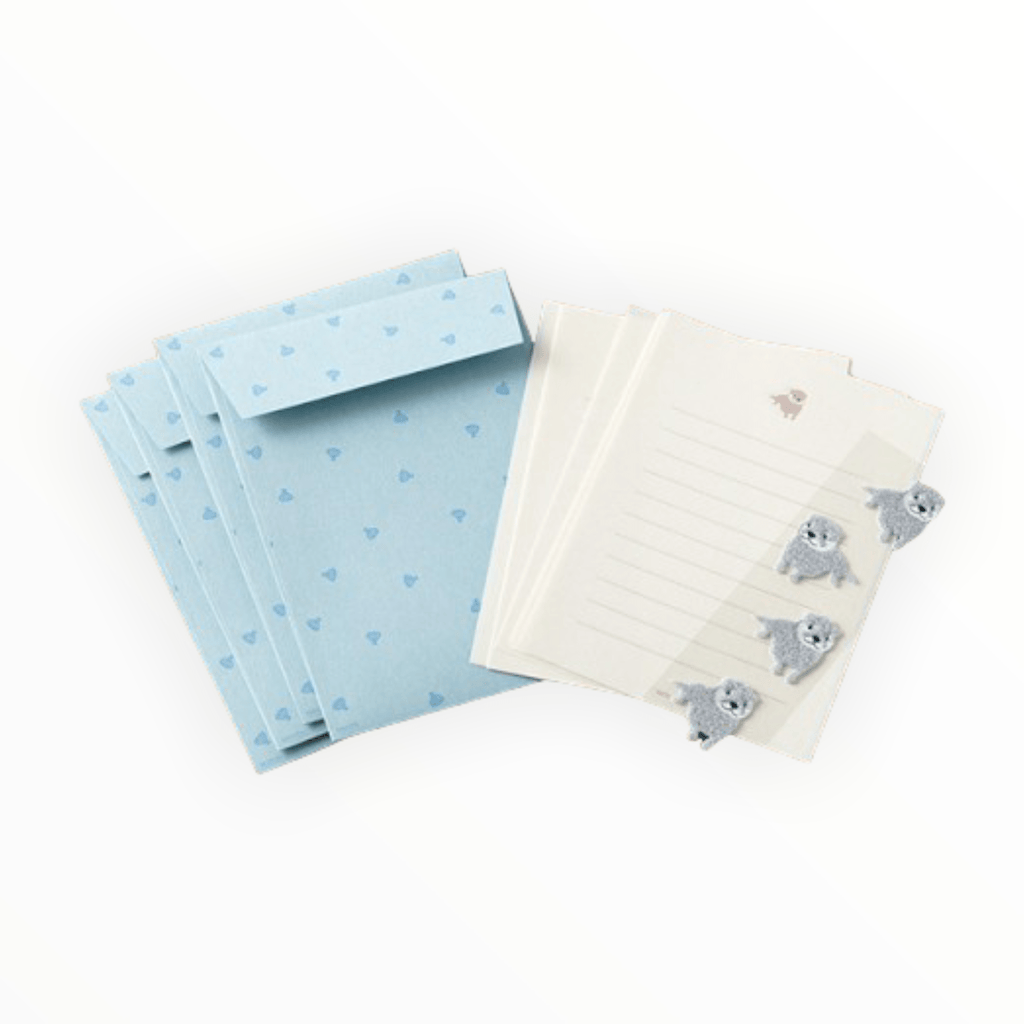 Midori
Otter Stationery Letterset
Otter Stationery Letterset
OTTER WITH STICKER STATIONERY LETTERSET
Letter writing is back (like it never left) 
Fun fact: sea otters were my (and are) my favorite animal. As a kid, I would beg to have one as a pet, who could live in our bathtub. Hmm... 
12 sheets lined ivory paper with a printed cat at the top, center
4 color-coordinated envelopes 
4 fuzzy gray otter sealing stickers
4.5" x 6"
Midori